Welcome to the Swope Collection of Vintage Cars!
Because we are continuously adding and removing vehicles from the Swope Museum, we occasionally have some vehicles that were once part of the collection that now need a new home. As a continuation of Bill Swope's love for vintage cars and for collectors like him, we have opened up our classic car inventory to fellow collectors who also have vehicles ready for new owners.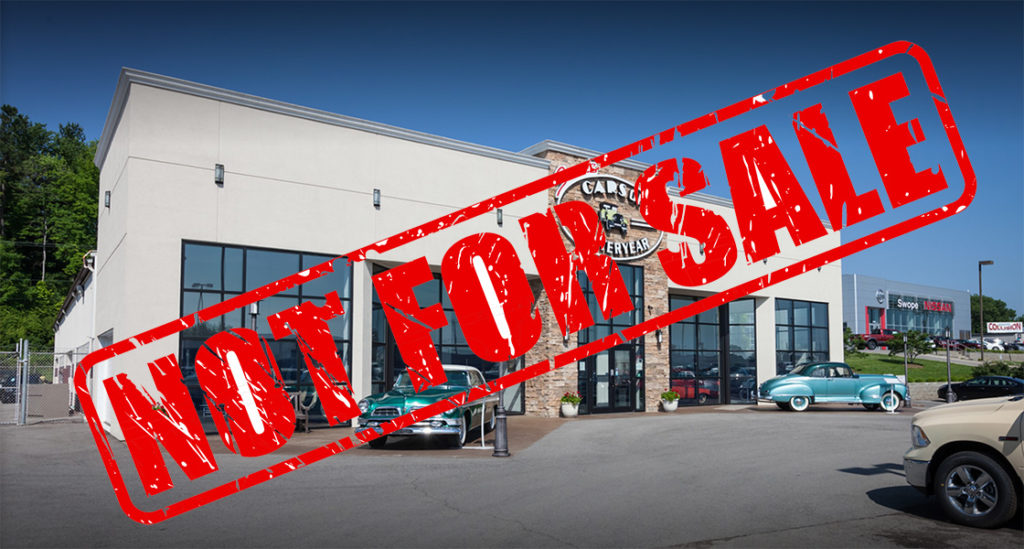 Is Swope Museum Liquidating their Vehicles?
No! The Swope Museum is not selling all of their cars. We're continuing to do what we have always done, adding and removing vehicles from our collection when the time comes. What's new is that we have now given fellow collectors the opportunity to list their own vintage vehicles for sale on our site.
Are All Vintage Vehicles for Sale?
Definitely not. The Swope Museum continues to preserve an impressive collection of vintage cars in its own collection, and those vintage cars are not for sale. Swope Museum only offers a select vehicles that are no longer part of the collection for sale to collectors and fans.
Can I List My Vintage Car For Sale Here?
Great question! While the Swope Museum has opened its site to multiple collectors, we try to make sure that we maintain a good balance of vehicles for sale in our vintage car inventory. If you have a classic vehicle that you believe would fit well, please contact us at the following number: