1936 Rolls Royce Phantom III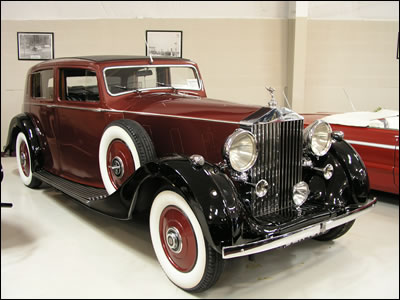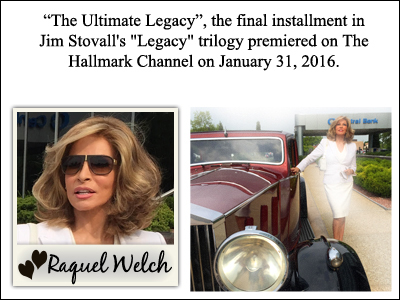 1936 Rolls Royce Phantom III
Saloon Carriage With Window Division Coach Work By H.J. Mulliner of London, England
This custom-bodied Rolls Royce with its sculptured lines is an exceptional example of the classic presence and grace that have always been the hallmark of Rolls Royce Motor Cars.
The elegant interior demonstrates extraordinary craftsmanship with its fine veneers, hand-finished furnishings and upholstery made from only the finest hides.
In December 1904, Henry Royce and the Hon. Charles S. Rolls signed a historic agreement founding the Rolls Royce Motor Car Company. Its goal: To set new standards of precision engineering and coach work elegance. The expression "Quality remains long after the price is forgotten" was first used by Rolls Royce. 
This Rolls Royce was discovered "Barn Fresh" in Louisville, Kentucky in 2003. The refinishing and detailing was done by Swope Auto Center Technicians.